Taxi Thessaloniki Airport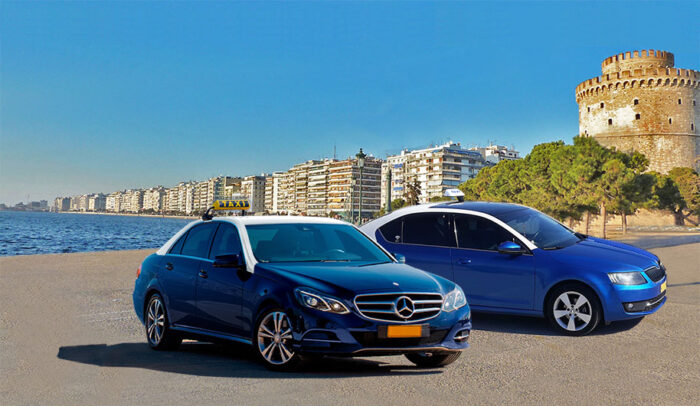 "Taxithess" has many years of experience and we provide reliable and low-cost services from Thessaloniki Airport, Thessaloniki City Center or your hotel to all of the famous locations in Halkidiki such as Sani, Porto Carras, Fourka, Kallithea, Ouranoupoli, Kalamitsi, Kassandra, Sithonia, Sarti, Mount Athos etc as well as all other continental locations in Greece. 
Some of our travel amenities are: leather interior, large luggage compartment, tinted glasses, moving sunroof, bi-zonal air conditioning.
1. We provide you the online cost calculator to check your route's cost (alternative you can call or email us to get the price quote).
2. After that, you select the vehicle you want to travel with.
3. You finish the booking and we send you directly a copy to your inbox.
4. A day before your booking we send you a reminder. 
5. The "booking date", one of our drivers is waiting you at the pickup location. In case your pickup location is Thessaloniki Airport our taxi driver will be holding a tab with your name.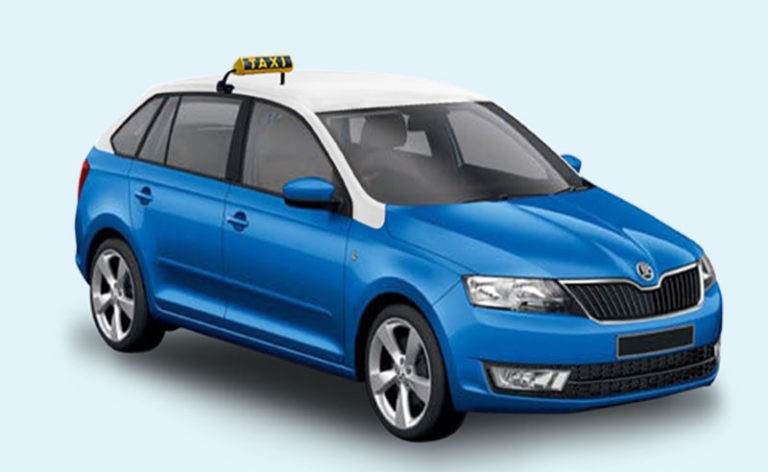 Ideal for economic taxi transfers. It provides all the usual travel amenities such as a leather lounge, air conditioning and more. It is a modern and safe vehicle. Recommended for short trips or if you don't have a lot of suitcases. It is suitable for carrying 1 to 3 passengers.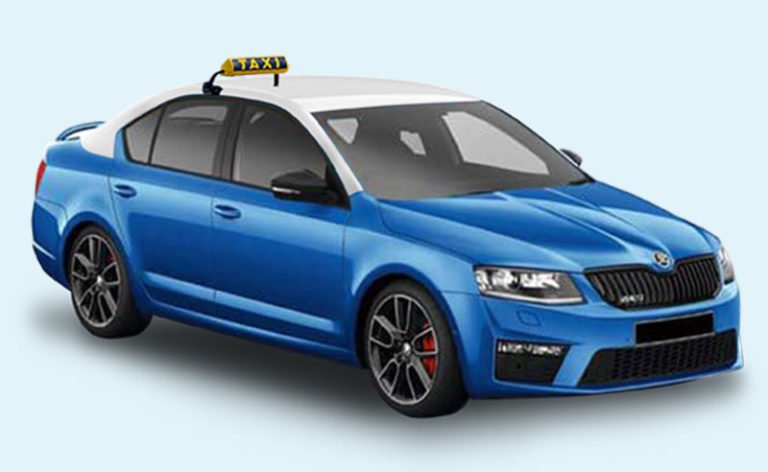 A large and safe vehicle, ideal for traveling in comfort. Travel amenities: leather lounge, bizonal air conditioning, tinted windows, large luggage space, free wifi. It is suitable for carrying 1 to 4 passengers.